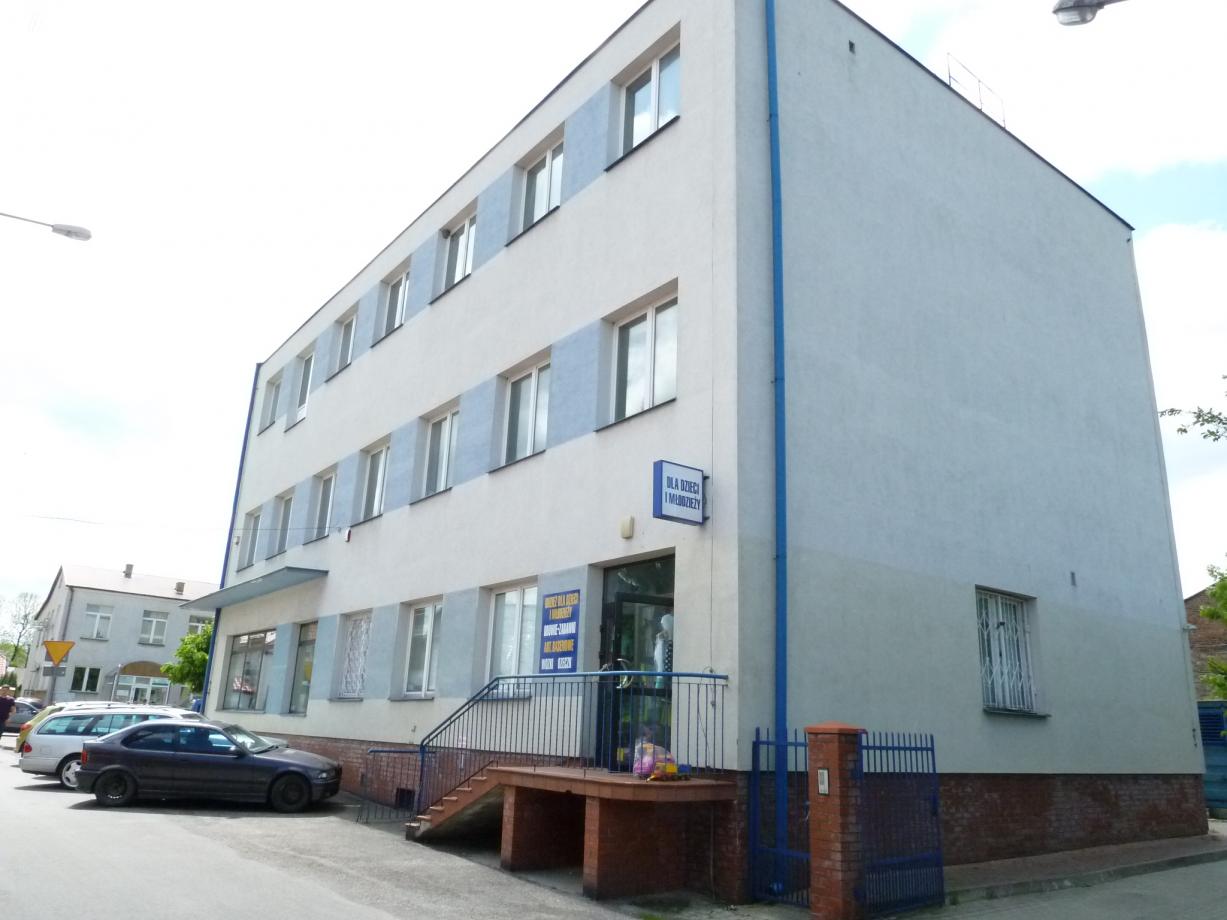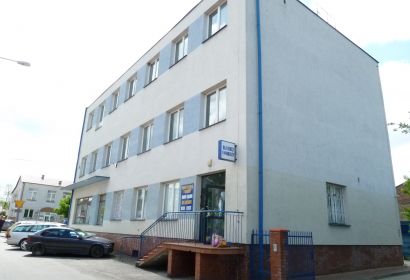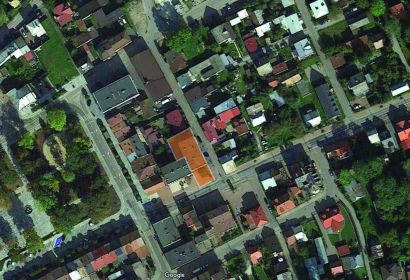 Planning conditions
The building is in the center of Bełżyce, 16 km from Lublin.
According to the Local Development Plan, the plot is marked as a service development area.
Property description
The property includes a plot of land no. 306/1 with an area of 534 m 2 .

There is an office building in a partially fenced area with a usable area of 825.7 m 2 . The facility has 4 floors with a basement. Inside the building, there are various areas (including offices, larger rooms), social, utility and technical rooms.

A paved square with parking spaces on the plot. The plot is located at the intersection of two streets, which ensures perfect exposure of the premises located on the ground floor. Property with access from Zamkowa Street.
The facility is connected to the plumbing and heated from the municipal network.
Near:
5 m - City Hall
150 m - discount grocery store, Municipal House of Culture
200 m - Market Square
500 m - City Stadium
1 km - two large food discount stores
16 km - Lublin