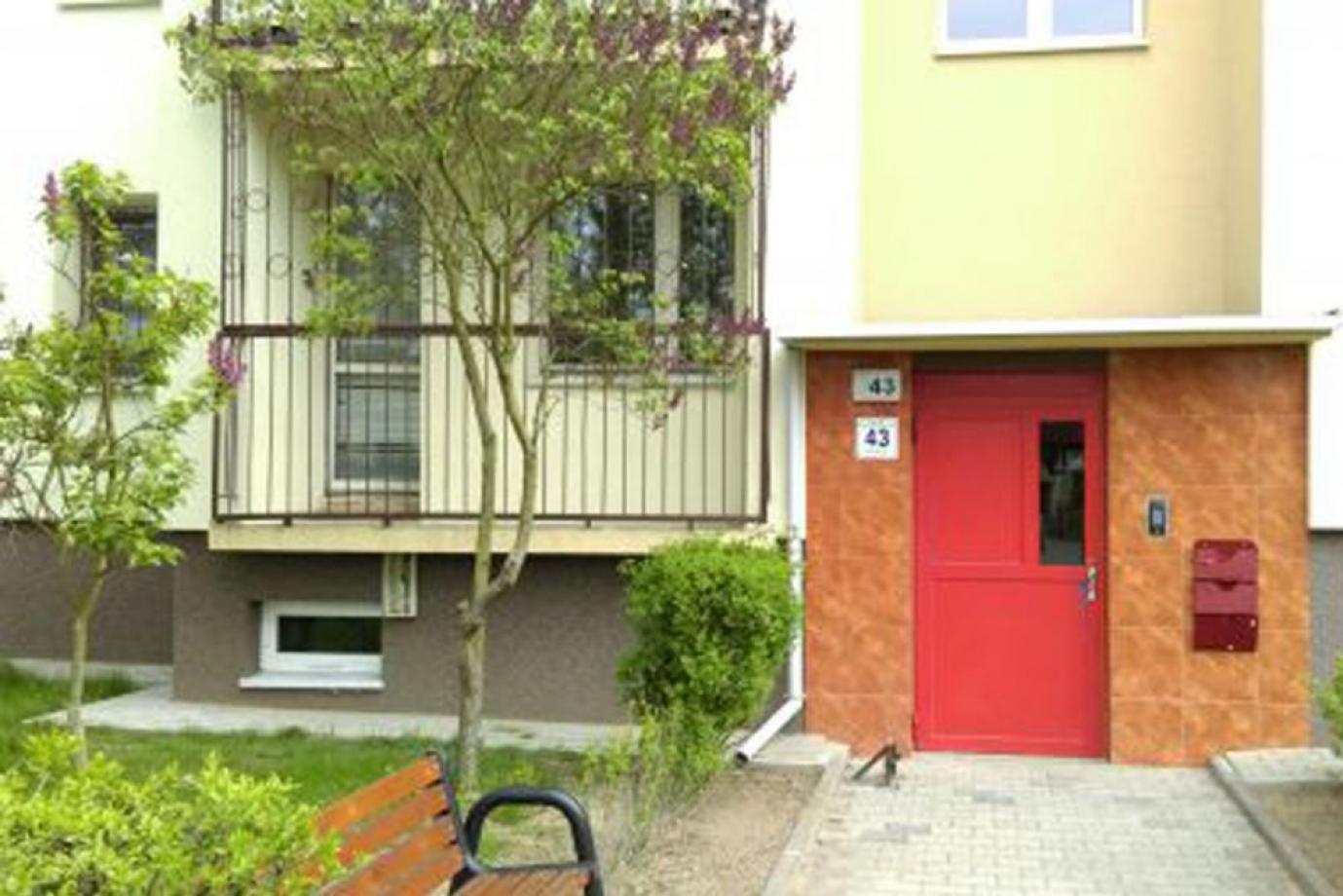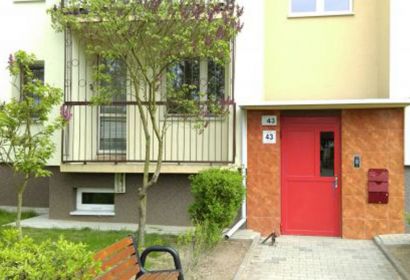 Planning conditions
According to the local spatial development plan, plot no. 400/60 is located in the area marked with the symbol 9MW, 3.U. 7.KDW.
Investment possibilities: commercial premises, office.
Property description
Commercial property for sale in a block of flats in a housing estate.
Commercial property and an adjoining room together with a share in the common property and the right of perpetual usufruct of the plot 400/60 amounting to 203,118 / 10,000,000.
Premises with a usable area of 64.54 m 2, located on the 1st floor of a residential building. The functional layout includes 2 rooms, a kitchen, a technical room, a bathroom + toilet, a corridor and a balcony. The apartment includes a room in the basement with an area of 3.14 m 2 . Entrance from the staircase. The residential building is a 5-story block. Installations in the building: electricity, water, sewage, gas, teletechnical, central heating.
Near:
multi-family housing development
retail and service points
school complex
600 m - ul. Jana Pawła II, bus stop
3.5 km - city center