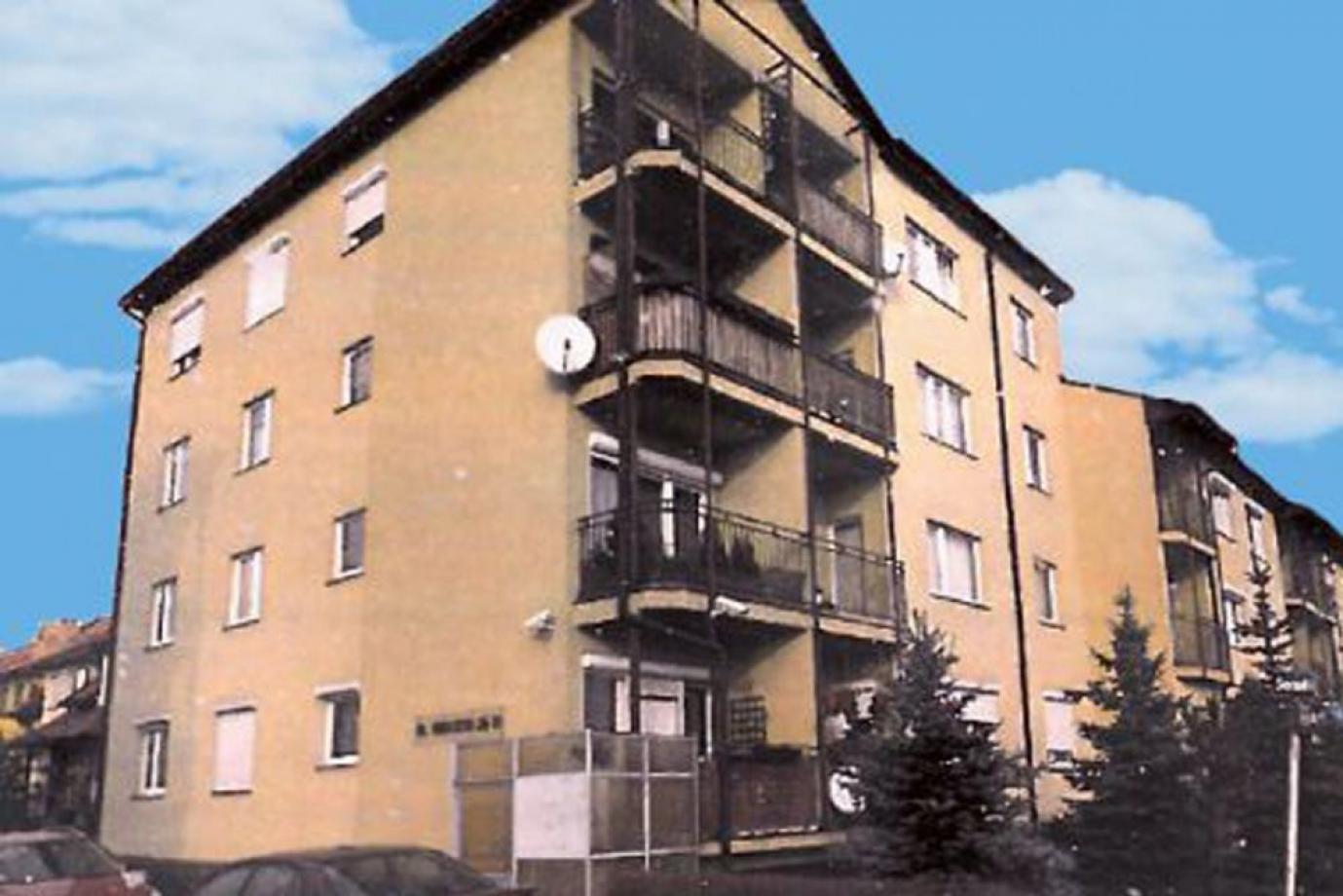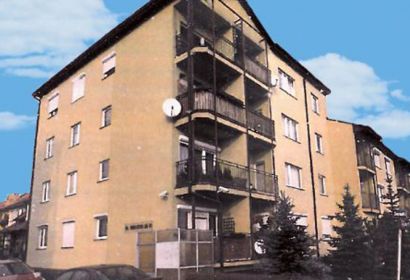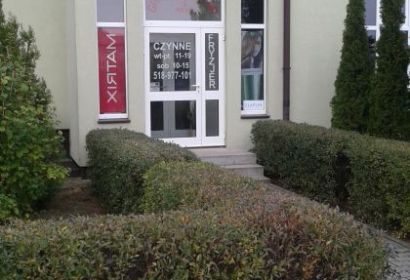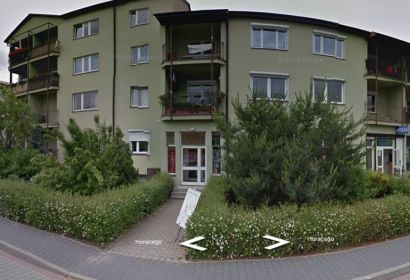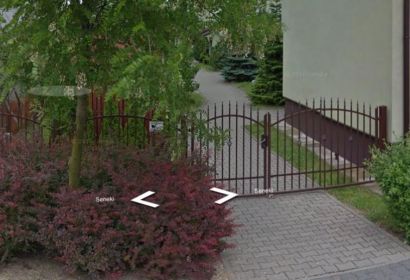 Planning conditions
The area developed with a residential building, in which the premises is located, is located in the area for which the local spatial development plan "Literacka - Horacego" in Poznań is prepared (Resolution of the Poznań City Council No. XXV / 231 / V / 2007 of 06.11.2007 .). In the plan, the plot is marked with the symbol 1MW / U - areas of multi-family residential development with services on the ground floor .
Property description
Commercial premises in Poznań.
The building in which the premises is located is a 4-storey building with a basement with residential premises and commercial premises.
A commercial unit with a total usable area of 95.2 m 2 , takes up part of the ground floor ( 80.20 m 2 ) and part of the basement of the building ( 15 m 2 ). The ground floor and basement rooms are not functionally connected with each other - access to the ground floor area through the entrance from ul. Horace and from the courtyard, the room in the basement is accessible from the basement corridor from the staircase of the building.
Near:
service and commercial points
200 m - Poznań Podolany railway station
300 m - bus stop
5 km - city center