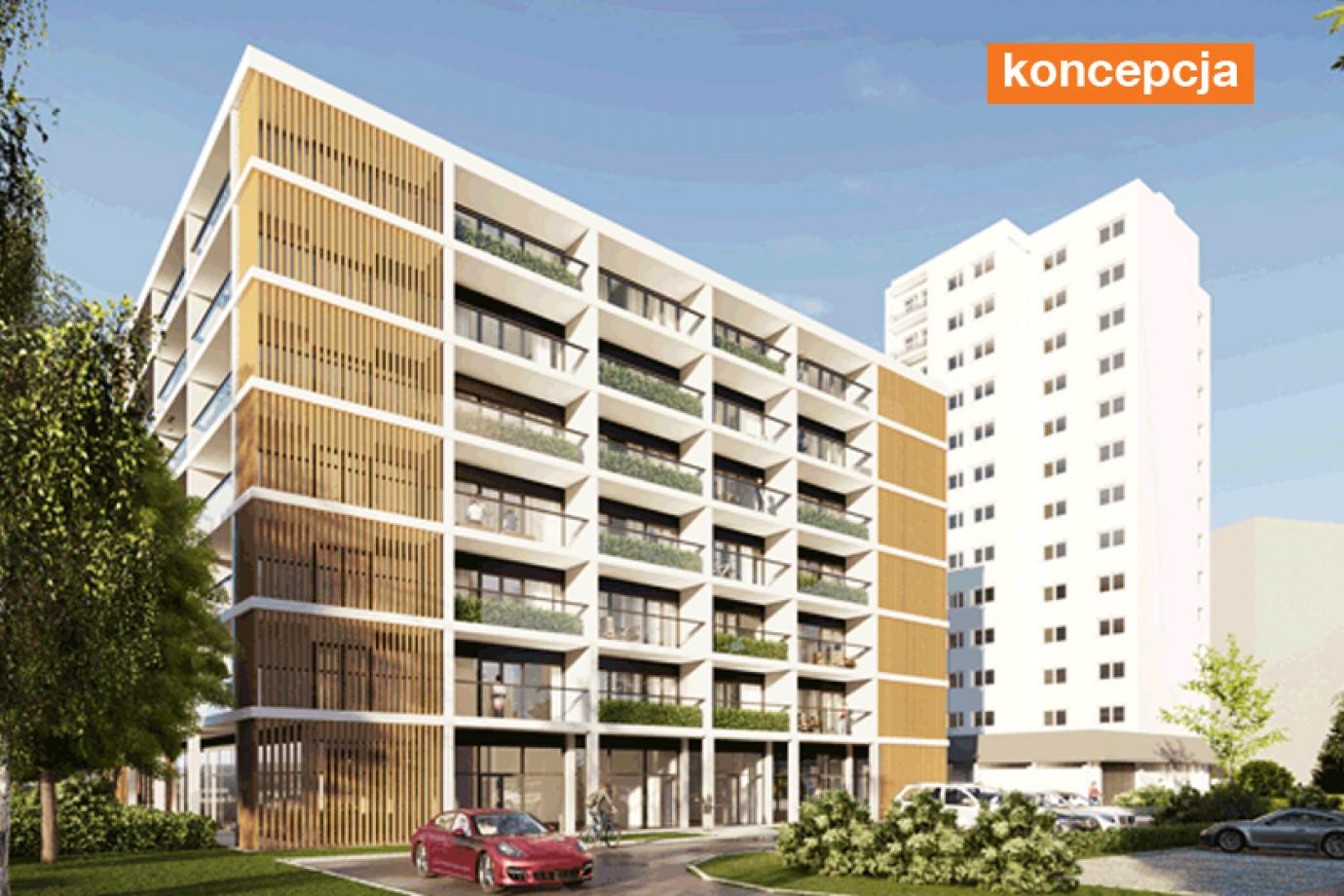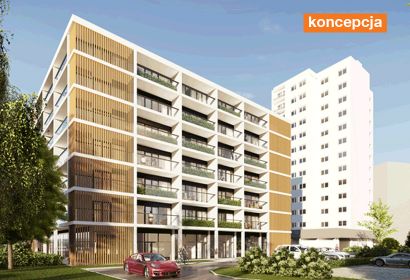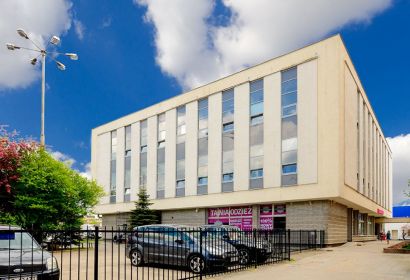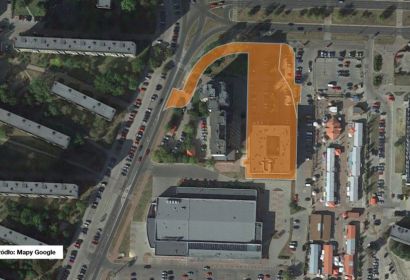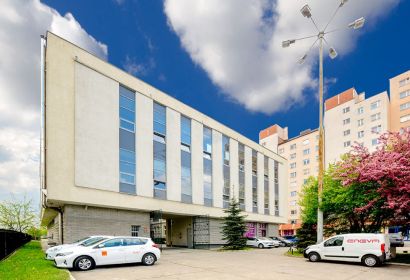 Planning conditions
Study of the Conditions and Directions of Spatial Development of the city of Toruń of May 18, 2006 for registration plots no. 49/12 and 51/7, precinct 0051 located in the central, downtown part of the city within the structural area with the predominant purpose - multi-family housing. Area for the implementation of general city services (office and retail).

For a small part of the plot no. 51/7 (precinct 51) the basic designation was established: "communication - public road - collective street" and the admissible designation: "technical infrastructure devices, greenery".
Property description
Property with the possibility of expansion, in a convenient location in Toruń.
The property includes plots no .:
49/12 with an area of 4790 m 2
51/7 with an area of 387 m 2
The total area of the land is 5177 m 2 .
There is an office building on the property, 4-storey (3 overground storeys plus 1 underground storey) with a total usable area of 3,606.00 m 2 . The building has offices in a cabinet layout, open space, a conference room, as well as social and technical rooms. The building was modernized and is now in a good standard. New aluminum windows, lighting and carpeting, suspended ceilings in offices, installed air conditioning, panel heaters, renovated toilets and break rooms. A property with a very large arrangement potential (extension, reconstruction as needed). The building is square-shaped with an internal courtyard constituting a parking lot , the plot is partially fenced. The property has two entry gates, including one emergency.
The facility is equipped with a mechanical ventilation system - the most effective form of air exchange. During the ventilation process, the exhaust air does not mix with the supply air, so you can breathe cleaner, filtered air. The big advantage of the system is also energy savings of up to 50-80%.
Near:
150 m - public transport stop
150 m - numerous service and commercial points (large grocery store, electronics and household appliances store, DIY store)
250 m - DK80
4 km - the Old Town
6 km - A1 motorway