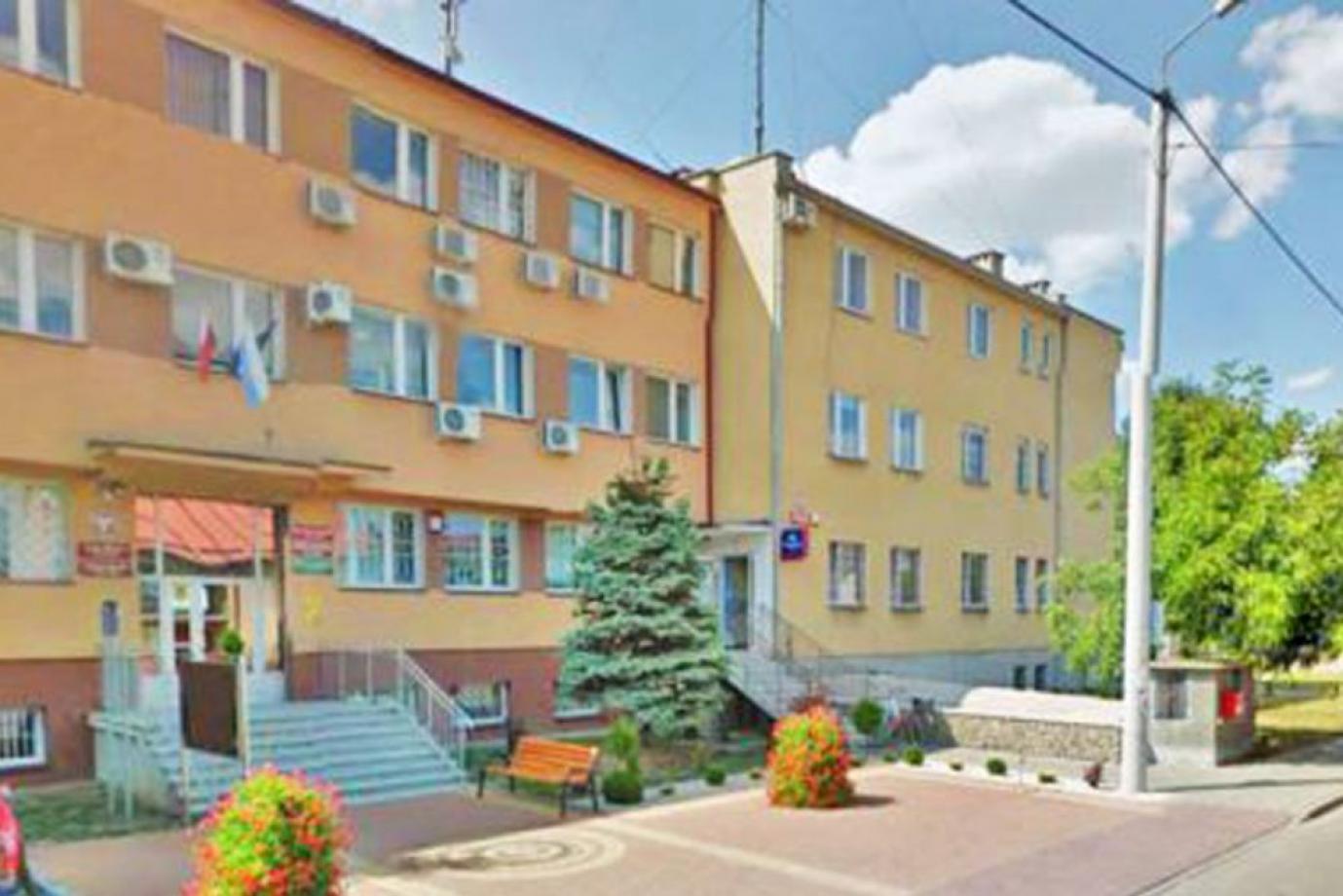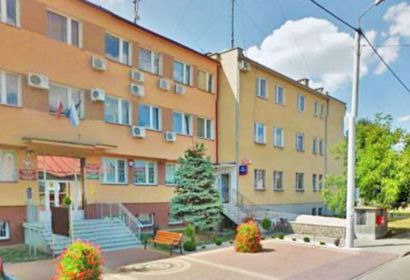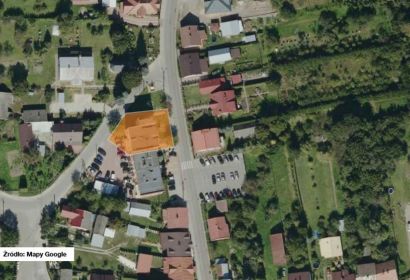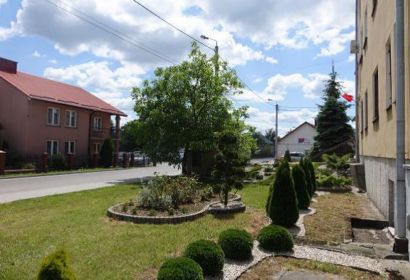 Planning conditions
According to the Study of the Conditions and Directions of Spatial Development of the Przecław Commune, the real estate is located within the area of services and administration.
Property description
Commercial property for sale on 2 floors in the very center of the city.
Commercial premises with an area 231 m 2 located in an office and service building. Designed and used for office and technical purposes, it is located on the 1st floor and in the basement. The functional layout includes office and technical rooms. Entrance from the north, it is possible to enter the basement from the outside of the building. In the basement, there are a boiler room, heat exchanger room, fuel store, ventilation room, staircase. The property includes a land share of 2307/5571.
Office and service building with an area 368.40 m 2  of usable space is a 3-storey building with a basement. Together with the building of the Commune Office, it constitutes one block in the shape of a cuboid. Reinforced concrete and concrete foundations. Masonry walls are made of full bricks and holes. The façade is covered with cement-lime plaster. Equipped with installations: plumbing, electricity, telecommunications, lightning protection, central heating.
Near:
100 m - Market Square
400 m - Castle Przecław
1.5 km - provincial road No. 985
Service and trade points
restaurants