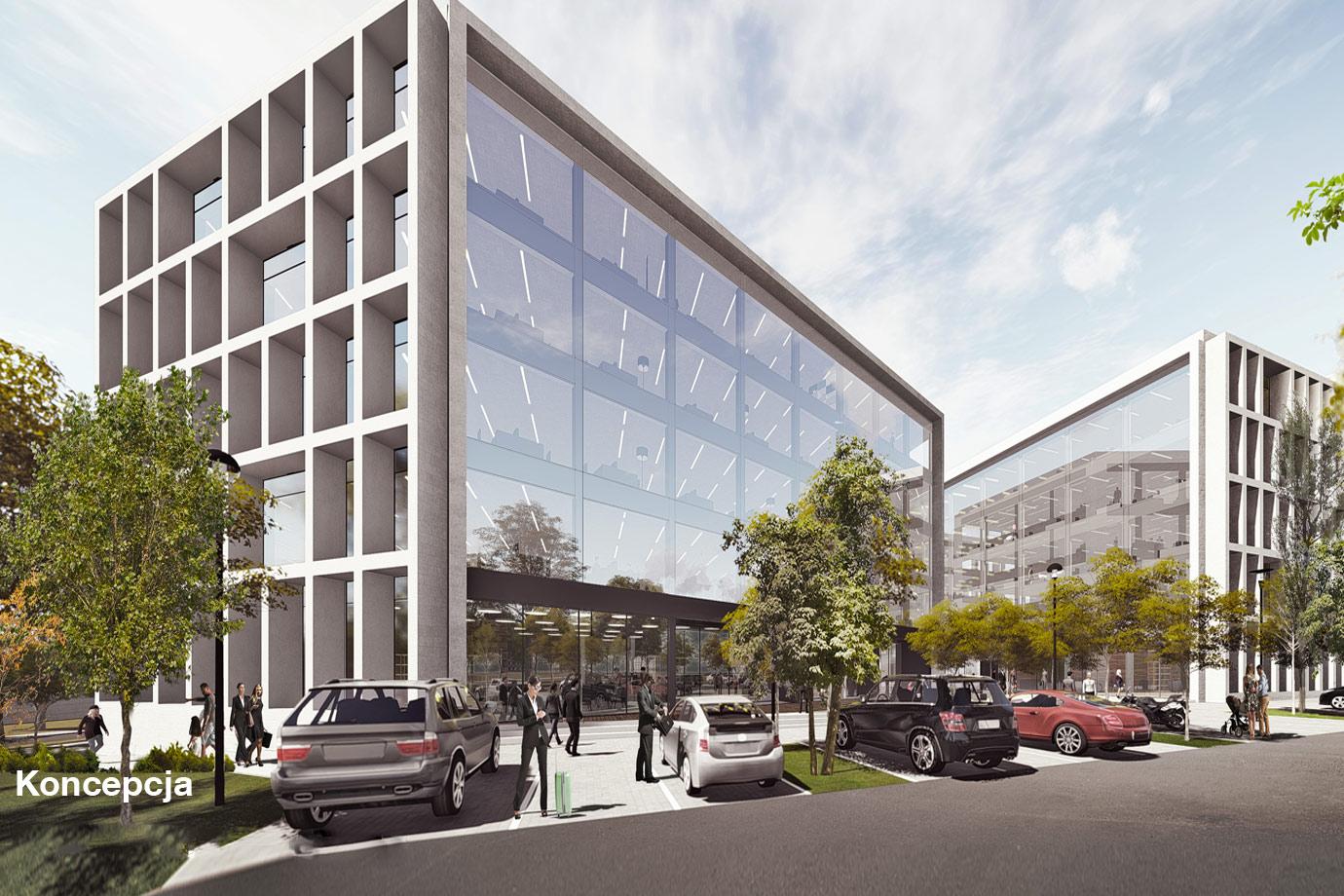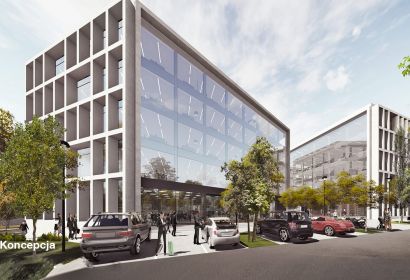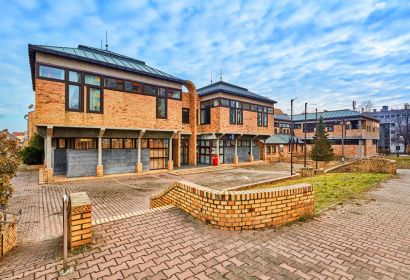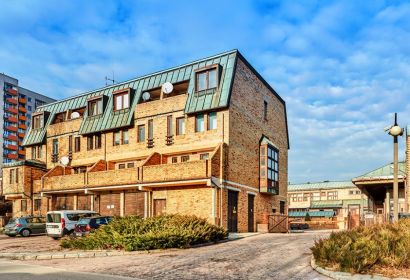 Planning conditions
Building complex ideal for mixesd-use in the city center - Concept!
According to the Local Development Plan for the City of Tychy, the real estate is located in the area of: 6U, for which:
intended use: service development with the exception of:
- waste management, including waste collection and processing points,
- wholesale trade, warehouses, warehouses, transport bases,
- car washes,
- motor vehicle showrooms,
- repair or diagnostic stations for vehicles, transport devices or their parts,
- petrol stations
Property description
Building complex in the center.
The property includes plots with a total area of 10,115 m 2 .
Plot No. 1522/83 developed with a building consisting of 5 segments with a total area of 5544.64 m 2 . The remaining plots serve as access roads and a car park. Segments of various storeys between 4-1.
The plot has a shape similar to a rectangle with a cut-off corner. There is a U-shaped building in the central part. The inner courtyard serves as a car park. The building development area covers approx. 37% of the area of the property. The rest of the area is mostly paved with cobblestones or asphalt and used as pedestrian paths and parking.
The property is accessed from the north, directly from Al. John Paul II. The main entrance to the building from the north-east, additional from the inner courtyard.
Thanks to the appropriate telecommunications infrastructure, the property is suitable for a data center.
Nearby:
300 m - bus stop
700 m - Municipal Sports and Recreation Center
900 m - a railway stop of Szybka Kolej Regionalnej
900 m - City Point Tychy Shopping Center
1 km - Town Hall in Tychy
1.6 km - the City Park
3.5 km - Lake Paprocany
50 km - Katowice-Pyrzowice International Airport