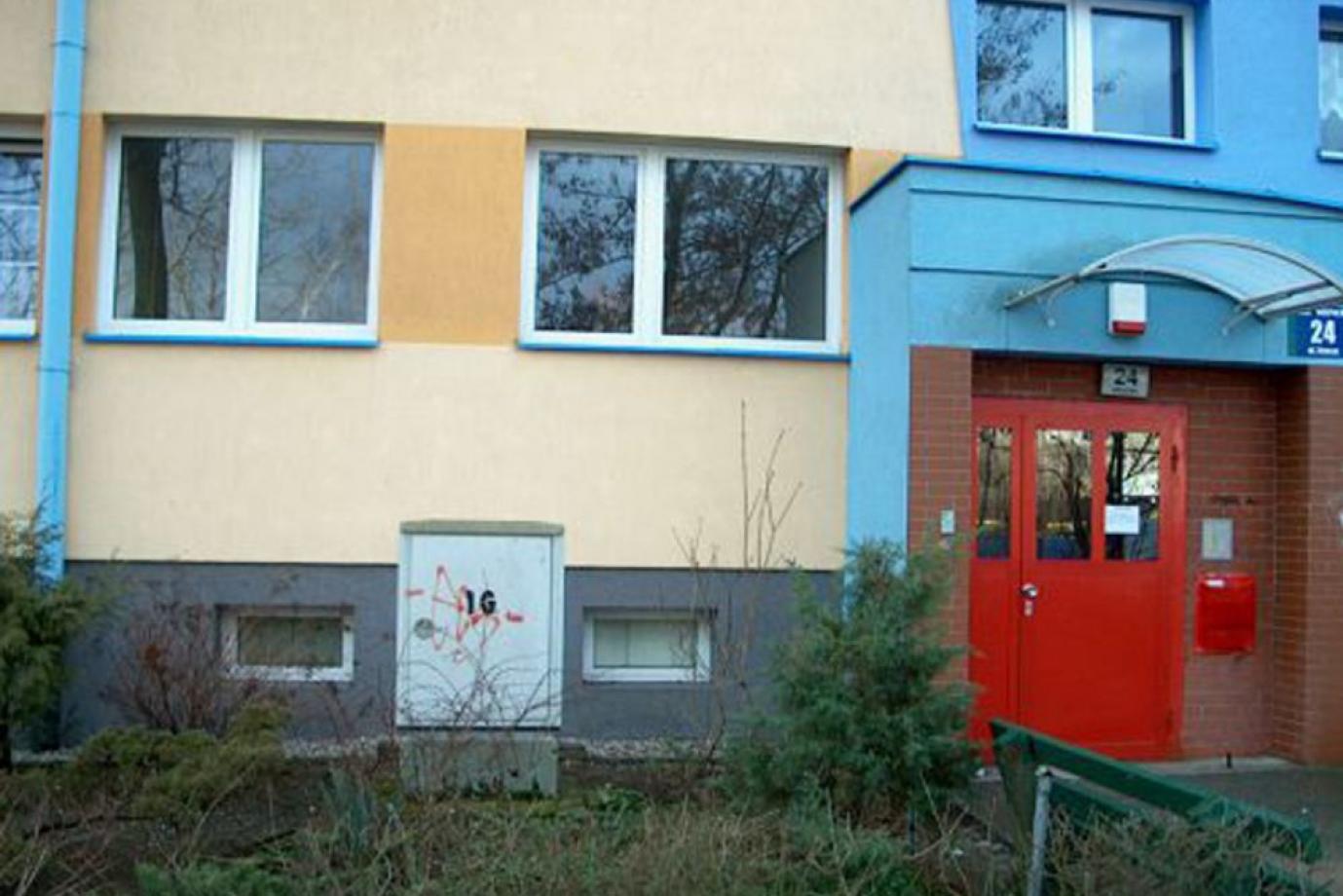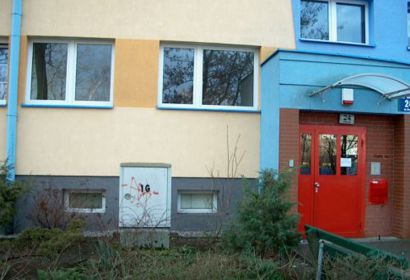 Planning conditions
According to the Study of the Conditions and Directions of Spatial Development, the real estate with business premises is located in the area intended for: multi-family residential development with the admission of services.
Property description
A commercial property for sale in a large multi-family estate.
A commercial property with an area of 64.30 m 2 located in a multi-storey residential and service building.
The restaurant is located on the ground floor and consists of 3 rooms , kitchen, bathroom, toilet and hall. Internal cement-lime plasters, painted with emulsion and oil paint. Concrete floors covered with linoleum. Window joinery: PVC, wooden doors. The restaurant is equipped with the following installations: electricity, sewage, water supply, central heating.
The plot on which the property is located is adjacent to a public road, access to the property via an asphalt road.
Near:
150 m - public car park
500 m - bus stop
residential and service buildings