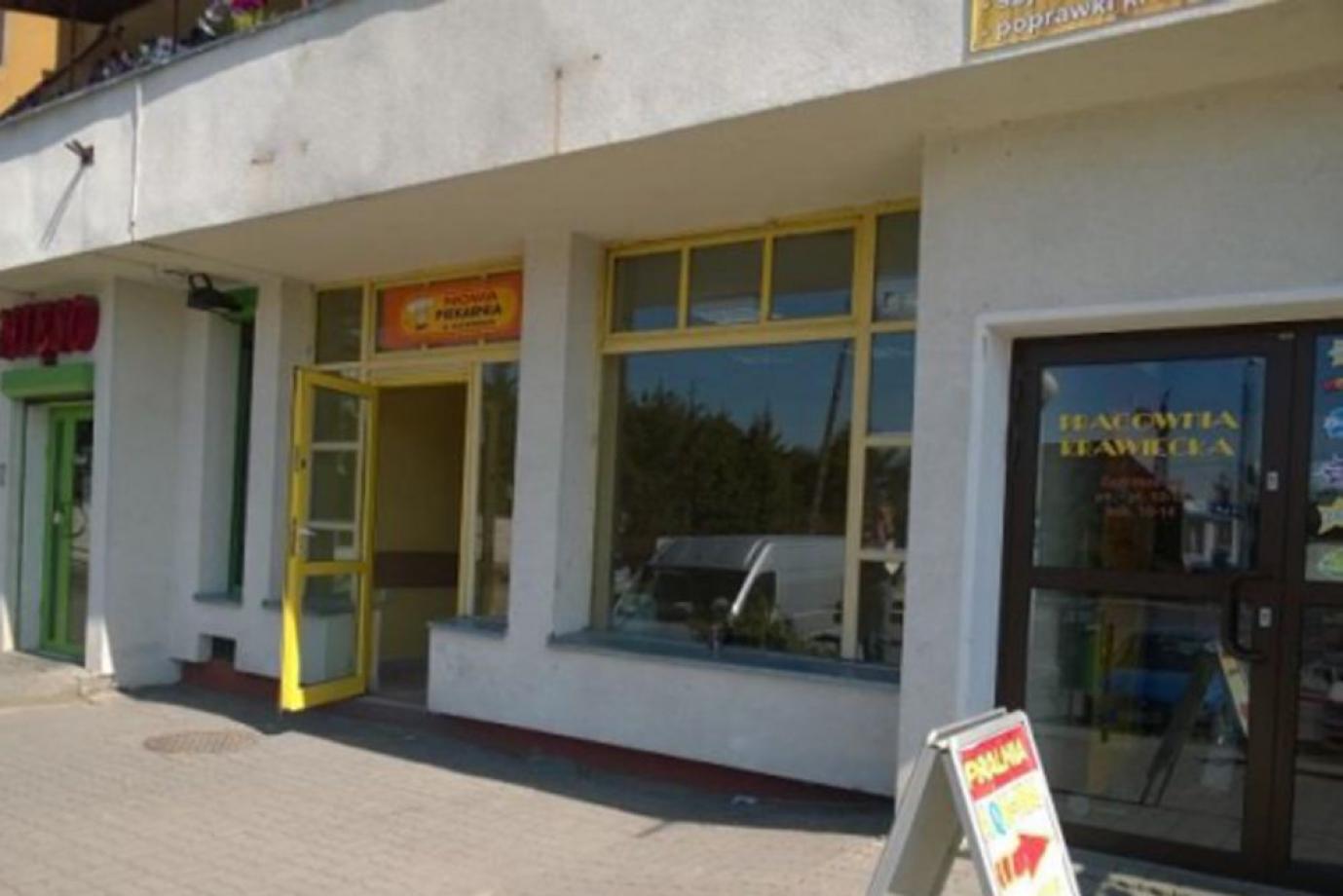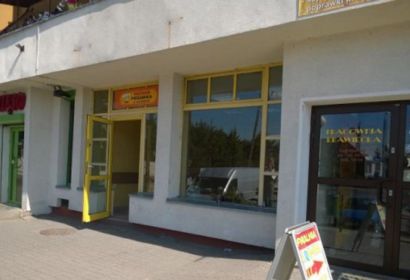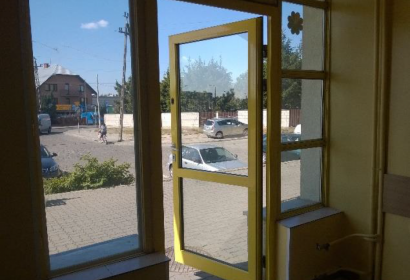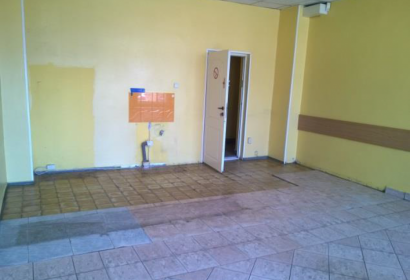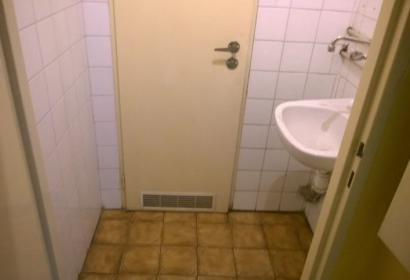 Planning conditions
On the basis of Resolution No. XX / 223/04 of the City Council of Mińsk Mazowiecki of July 19, 2004 on the change of the local spatial development plan of the City of Mińsk Mazowiecki, it was established that the property is located in the area of existing multi-family housing clusters with the admission of services.
Property description
A commercial property in Mińsk Mazowiecki.
Commercial indicated by numeral 4, which is the subject matter of separate property is located in a residential building - service located in Minsk Mazowiecki, Dąbrówki 35 Street. residential premises are on the ground floor of the building, its floor area of 57.78 m 2 (as inventory), and 59.00 m 2 (according to the data included in the land and mortgage register).
The ownership of the premises is related to the share of 5900/865562 part in the common property, which is the land, and parts of the building and equipment that are not for the exclusive use of the owners of individual premises.
In the building where the premises is located, the entire ground floor is intended for commercial and service purposes, where there is a post office, grocery store, pharmacy, ATM and others. The property in question is accessible from Dąbrówki Street through a large estate car park (for potential customers and residents of the buildings). In the context of the purpose of the real estate (commercial premises), such an exposure provides very convenient access for potential buyers of services.
Near:
ambulance service at Szpitalna Street,
about 5 km - public utility buildings (Poviat Starosty, Tax Office, Mińsk Mazowiecki City and Commune Office)
service and commercial points.
600 m - the main thoroughfare